Wastewater Exam Cram
Our popular Wastewater Exam Cram is back and it's better than ever!  We've changed up some of the topics and added another day to give repeat attendees even more to look forward to.  Please join us for one, two, three, or all four days of the Cram.  Select your training days to tailor your experience.  Day one and two topics are geared towards those just entering the field or are taking their C and D level exams.  Day three and four topics are more advanced for those taking their C, B, and A level exams.
Dates
Location

October 24 – 27, 2023

October 24 – 25, DAYS 1 and 2 are FULL

Highlands Ranch, CO
March 12 – 15, 2024
Highlands Ranch, CO
July 23 – 26, 2024
Grand Junction, CO
September 24 – 27, 2024
Highlands Ranch, CO
Attend one, two, three, or all four days at $175 per day or $600 total.
Need training units today?  Try out our on-line training classes here.
Meet the Instructor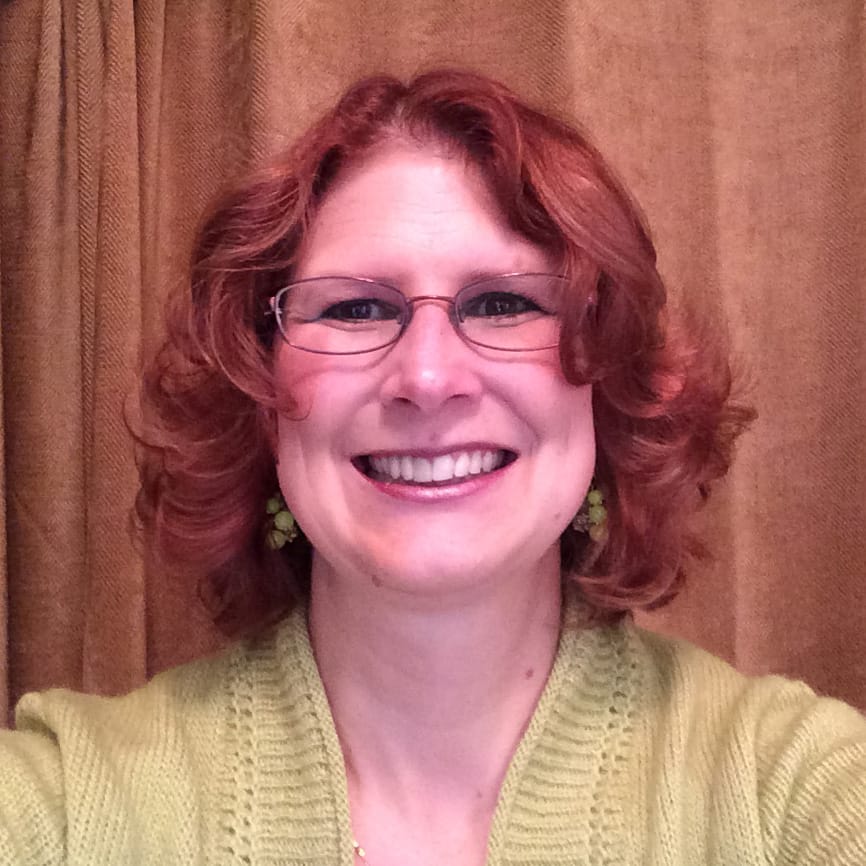 Sidney Innerebner has over 30 years of experience as a trainer with 25 of those years specifically geared to water and wastewater training. Sidney has been an adjunct professor at the Colorado School of Mines and has been an invited trainer at the Ohio Water Environment Federation Operator Conference, Leadville School, Boulder School, and Fundamentals Short School for many years. She holds an A wastewater license and an A industrial wastewater license in Colorado and has served as the ORC for multiple wastewater plants.  She is the primary author of WEF's new Fundamentals books.  Check them out at https://www.wef.org/wwtf
Location

Wastewater Exam Cram
with Sidney Innerebner

Hampton Inn and Suites
3095 W. County Line
Highlands Ranch, CO 80129
(303) 794-1800

Ute Water Conservancy District
2190 H 1/4 Road
Grand Junction, CO 81505
(970) 242-7491
Reserve a Space
To reserve a place in one of the seminars, please complete the form below.  Registration fees vary depending on the course. Lunch and snack breaks are included.  Seminars are scheduled to start at 8:00 am and run until 5:00 pm each day.  Coffee and breakfast items available in the morning.

Please note our refund & cancellation policy.