Collection Systems Seminar
Our popular two-day Collection Systems Seminar includes everything from basic math to how a bucket machine is used to clean large diameter pipelines.  We spice up the day with video clips demonstrating smoke testing, a less than friendly alligator, hydrojetting nozzles, and much more.  Our collection systems seminar is a great introduction to the industry for new employees and a good refresher for those taking certification exams.
Dates
Location
February 21 – 22, 2024
Northglenn, CO
June 19 – 20, 2024
Northglenn, CO
Two Full Days of Collections Systems Seminar – $350
We've Expanded the Collections Workshop to Two Days!
Topics for this two-day seminar include Collection Math, Collection System Basics, Pumps, Lift Stations, Trenching and Shoring, and Collection System Maintenance including Point Repairs. The heart of this class consists of nearly four hours of discussion on inspection, testing, and cleaning of gravity sewer lines. The inspect, clean, and test portion of the seminar introduces technologies that participants may not have direct experience with such as rodding and bucket machines and smoke testing.
The course follows the general outline of Volume I of the Operation and Maintenance of Wastewater Collection Systems book published by the USEPA and Office of Water Programs; more commonly known as one of the Sacramento Manuals.
Need training units today?  Try out our online training classes here.
Meet the Instructor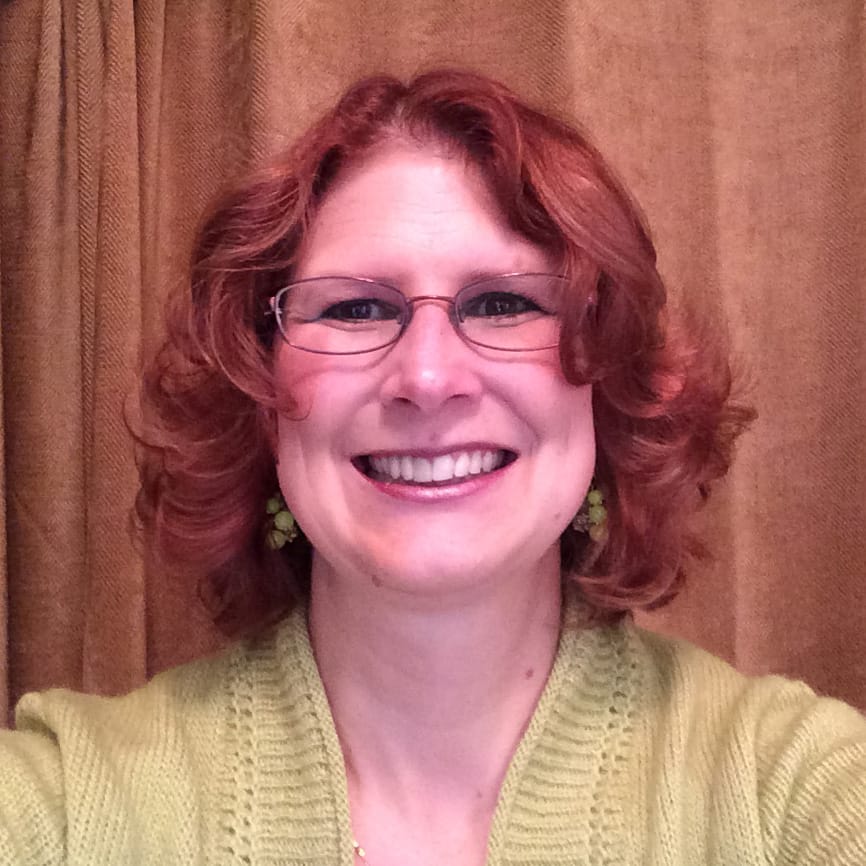 Sidney Innerebner has over 30 years of experience as a trainer with 25 of those years specifically geared to water and wastewater training. Sidney is an adjunct professor at the Colorado School of Mines and has been an invited trainer at the Ohio Water Environment Federation Operator Conference, Leadville School, Boulder School, and Fundamentals Short School for many years. She holds an A wastewater license and an A industrial wastewater license in Colorado and has served as the ORC for multiple wastewater plants.
Reserve a Space
To reserve a place in one of the seminars, please complete the form below.  Registration fees vary depending on the course. Lunch and snack breaks are included.  Seminars are scheduled to start at 8:00 am and run until 5:00 pm each day.  Not comfortable submitting this form online?  Call us at 303-489-9226 to register.
Please note our refund & cancellation policy.